Welcome to Salon Candies
Our Story began in 2010 with a combination of renowned hair stylists, chemists, and leading industry experts. Together we pioneered a first of its kind hair care collection-based in science, as well as a mix of clean ingredients, vitamins and minerals all while remaining cruelty free.
More than a decade later we are still committed to making cutting-edge haircare products with high quality ingredients at affordable prices.


Only the Best For Your Hair
Bestselling Products
Salon Candies is a revolutionary hair product that started in 2002. Our hair products are designed with the highest quality research and development possible. We love to invent new products and keep our place in front of all other hair product manufacturing companies. None of our products are made with any harsh chemicals for maximum quality for your hair. We are proud to say all of our products are made and packaged here in America. We have a full product line to take care of all your hair care needs.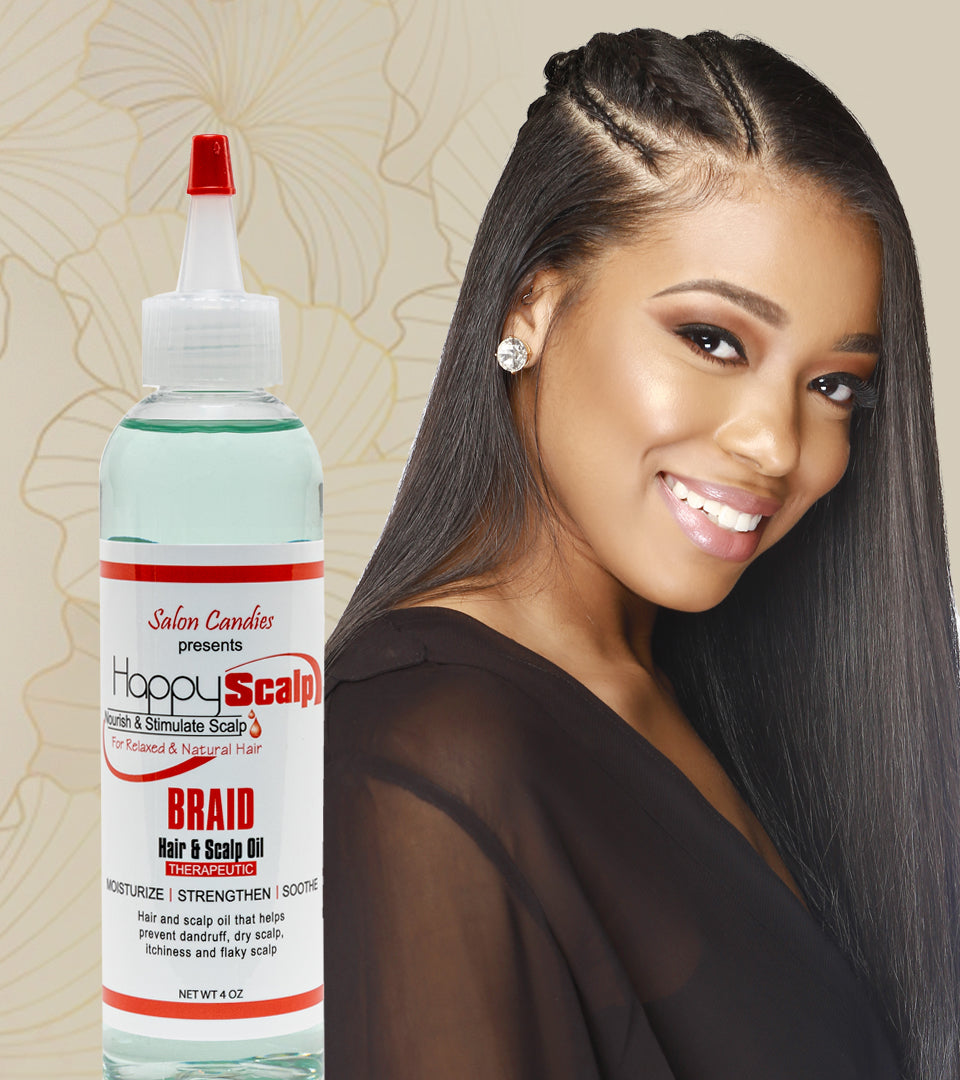 Salon Candies Satisfaction Guarantee!
We stand behind the quality and satisfaction of our product 100%.
Learn more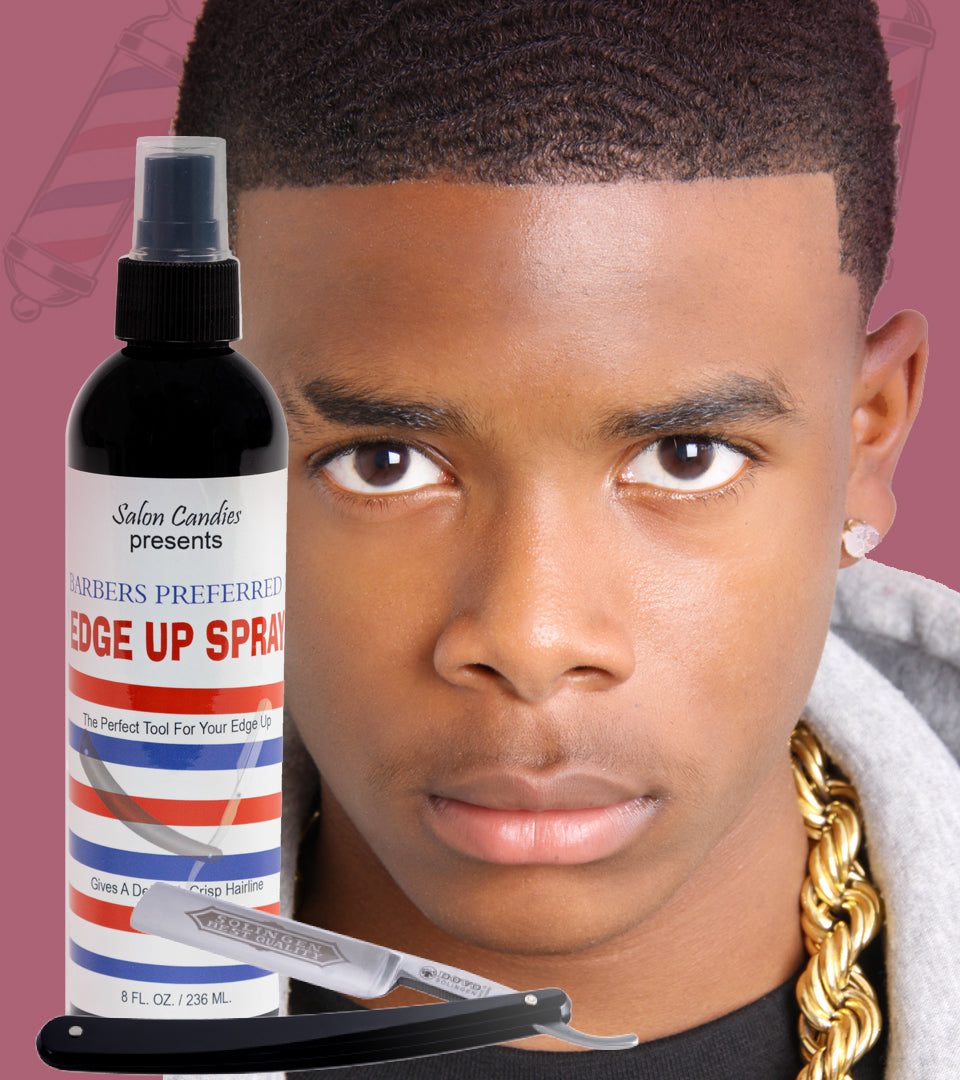 Buy in Bundles and SAVE
Package Deals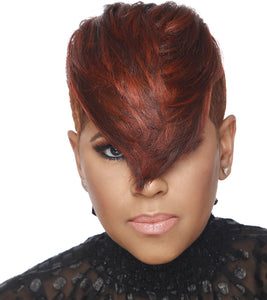 BEAUTIFUL HAIR
Perfect Shine
If you're looking for shiny, touchable hair, you've come to the right place! Salon Candies' Happy Hair and Scalp line has a plethora of oil and sheen products to keep your scalp moisturized and your hair shiny without weighing it down. Browse through our catalogue of serums, oils, and finishing glosses to find the perfect product for you. .
Shop now
PROFESSIONAL QUALITY
Look & Feel Your Best
Salon Candies has a commitment to making all our customers feel like their most amazing and authentic selves. We promise that our products will do all that they are supposed to do and more and will leave you smiling and satisfied every time. From barbering products to natural and relaxed haircare, we have a product that is sure to fit your needs. So, for a flawless and personable experience from beginning to end, put your trust in Salon Candies!
Shop now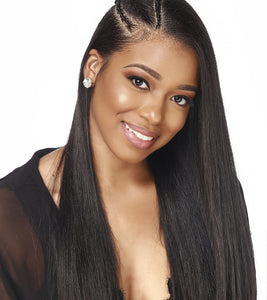 QUALITY PRODUCTS
All of our products are sulfate
and paraben free.
WE LOVE OUR FURRY FRIENDS
Our products are cruelty-free
and NOT tested on animals.
WE CARE ABOUT THE PLANET
We use ethically sourced, beauty-grade oils,
extracts, and vitamins.
What customers say about our products
Buyer Reviews
It's great!
"It's great!!!! It lasts a whole day. I don't have to apply twice like I usually do with other edges control products."
Jane Smith
/

Edge Control - Happy Edges
Best Edge Control Ever
"Best edge control ever for natural hair. It gives me an all day hold, no white residue and no flakes."
Kelly
/

Edge Control - Happy Edges
I love the Braid Oil!
"I love love love the braid oil. I will be getting more and telling my friends about this. Thank God for this product and it's awesome quality. I saw results right away."
Samantha
/

Salon Candies Braid Oil