Easy and simple hair care
Take a Look at Our Company
We at Salon Candies love to inspire others, and we hope our salon-quality products will be inspiration on your haircare journey!
Get in Touch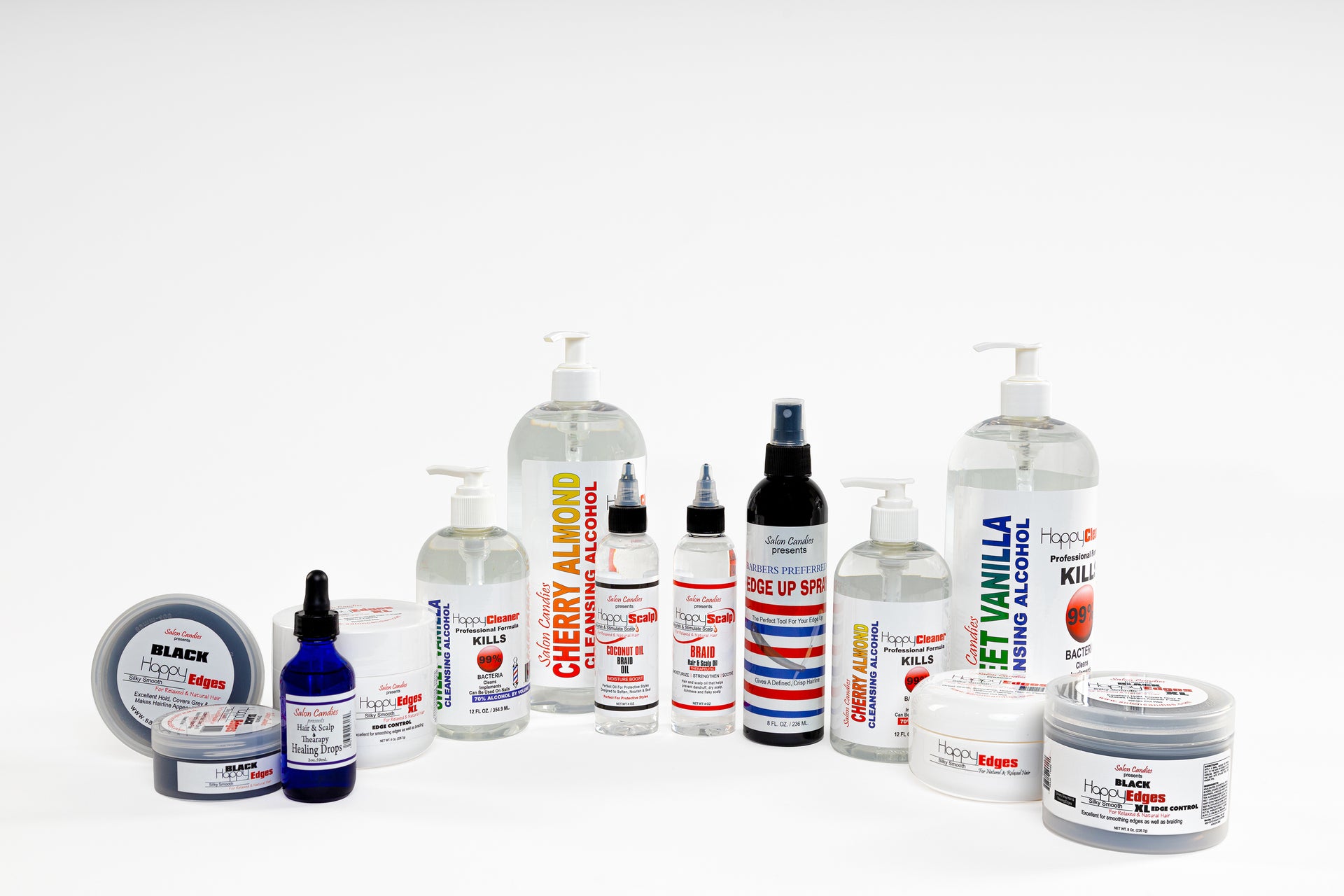 Our Story
Our Story began in 2010 with a combination of renowned hair stylists, chemists, and leading industry experts. Together we pioneered a first of its kind hair care collection-based in science, as well as a mix of clean ingredients, vitamins and minerals all while remaining cruelty free. More than a decade later we are still committed to making cutting-edge haircare products with high quality ingredients at affordable prices. Ultimately, we strive to provide quality products to address the needs of customers and beauticians everywhere.
1 MILLION +
Hair Care Products Sold
50 K +
Customers Served Around The World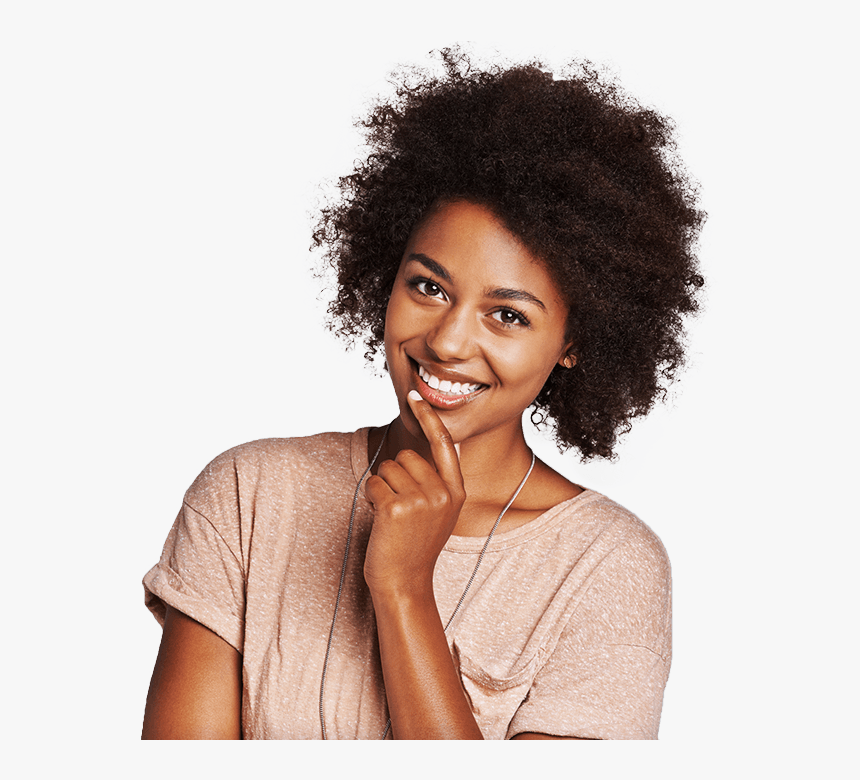 PURPOSE
Our mission
Our mission is to provide our customers with all the latest and most effective products for all their hair care needs. Salon Candies manufactures some of the top salon brands in the industry. Many salon and barbershop clients love the products that their stylists are using and would like to use them too, though these high-end products usually come with an equally high price tag. But, when you purchase from Salon Candies, the salon experience can be in your own home or business in moments without having to break the bank. We at Salon Candies love to inspire others, and we hope our salon-quality products will be inspiration on your haircare journey!
Explore our products
Our Standards
Commitment
Our company is committed to providing the highest quality of products to our customers at competitive prices using the most efficient methods possible. Salon Candies Beauty Products offers the customer cost and time savings in product development, manufacturing and shipping. We, as a company, pride ourselves in being able to guarantee all our products on their efficacy and safety.
Quality Assurance
The highest level of quality is assured through strict control measures and proven procedures in accordance with Good Manufacturing Practices (GMP). Each step of the manufacturing procedure is supervised by the plant manager, a line supervisor and a chemist.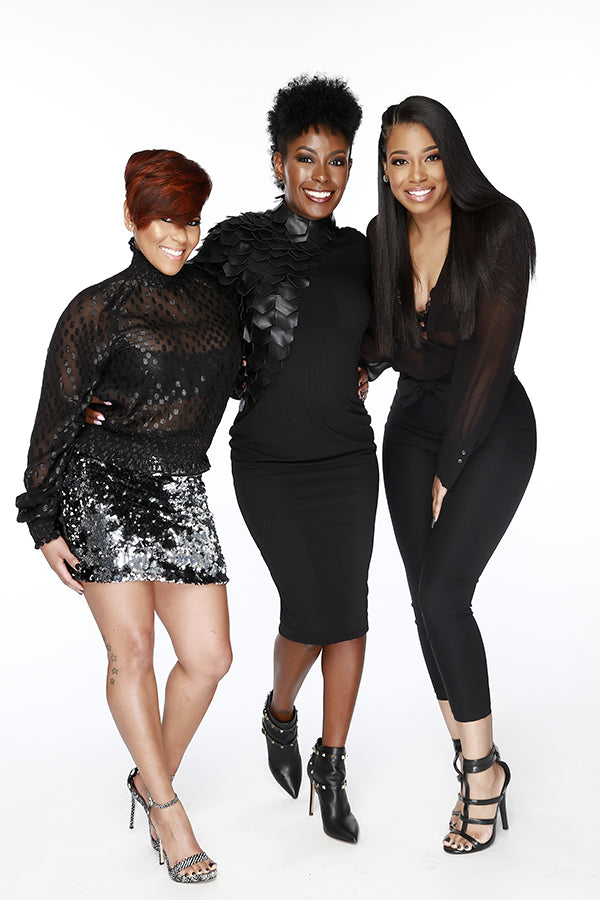 Interested in Salon Candies products?
If you have a retail store in a physical location (a brick and mortar store), your own retail store online or you are interested in a bulk purchase, please contact us to discuss more about your interest. Please note that we do not do private label or do drop-shipping. We also do not allow our products to be sold on Amazon, eBay, Etsy or other third-party websites or platforms. If you are interested in carrying our products, please fill out our "Wholesale Inquiry" form.
50,000+ Happy Customers
We are proud to say that we've made many customers happy with our products all over the nation.
Awards Won
We've received many award and a nation wide recognitions for our efforts over the years.
20+ Years of Experiences
We've been developing revolutionary hair products since 2002.